Silicone Full Bodysuit Full Length Long Sleeve E Cup Size L 7th Gen
❤ Key Features
DS Bodyskins offers – FREE discreet shipping Australia wide to most post codes (Excluding regional & remote areas)
                                               – Local pickup available
Delivery time               – Approx. 5-15 working days
❤ Sizing
L: recommended weight 70kg-100kg, height 165cm-188cm
If your weight is over than 90kg and less than 100kg, we strongly recommended full bodysuit with BACK ZIPPER : )
If your weight is over than 100kg, we are sorry that our bodysuit is not suitable to you, and we are working on the larger size in near future.
❤ Silicone Bodysuit Features
Realistic texture with a soft skin feeling
Super comfortable, very high elastic stretch, doesn't fade, easy fitting, oil-free & easy to clean
Designed to fit most body types
Realistic breast appearance and feel
Natural thin edge design
Stretches up to 2.5 times its original size
With the penis tube you can urinate without the need to remove the pants
❤ Material
Hypoallergenic 100% food-grade (TPE) silicone, environmentally friendly, non-toxic
Natural skin texture with an ultra thin edge to blend in
6 Colours to choose from
❤ Breast Filling   
Silk Cotton – For a lighter weight and softer feel
Silicone Gel – More natural feel, realistic bounce and weight
❤ Zipper Option
Without back zipper make it more realistic, more natural
A back zipper make it easier to wear
❤ Style
Standard: Comes with a penis tube (for wearer only)
Premium: Comes with a penis tube and vaginal tube for sexual function
Pubic hair: If you would like public hair please select this option
Open anus: As default the anus is closed please select this option to have it open
❤ Package Contents   
1 Piece Full Length Long Sleeve E Cup Bodysuit
❤ Application
Daily wear / Cosplay / Live broadcast / Crossdresser / Transgender / Transvestite(TV)
Transvestism / Ladyboy / Shemale / Drag-Queen(DQ)
❤ Note
Actual colours may vary and your product could appear different to what you see on your computer monitor or electronic device. Because this is due to the fact that every computer monitor and electronic device has a different capability to display colours and that everyone sees these colours differently
These items are all hand-made. As a result there maybe a + – 2cm deviation in size
Besides, these items are for personal use. So we do not accept refunds or credits due to hygiene reasons unless there is a manufacturing default
❤ Colour Tips
1, Ivory white is suitable for whiter skin people
2, Light beige is suitable for most of Asian people
3, Tan is suitable for people with bit darker skin
❤ Cleaning & Maintenance
Clean with lukewarm water and mild soap, pat with towel gently, hang and leave to dry in ventilated shade, apply light coat of talcum powder
Store in cool dry place
Caution, do not machine wash or use harsh chemicals and keep away from sharp objects
❤ If you require further additional information please don't hesitate to contact us.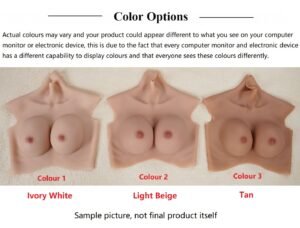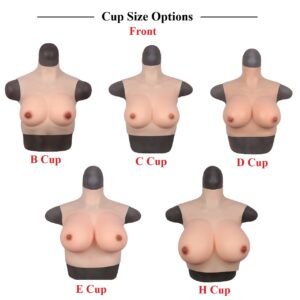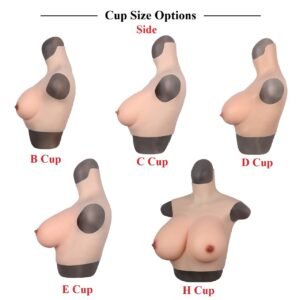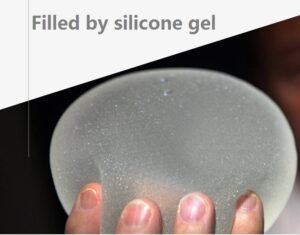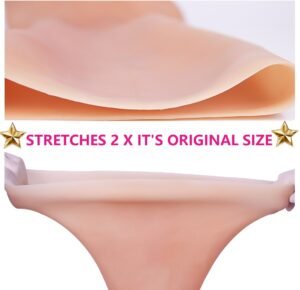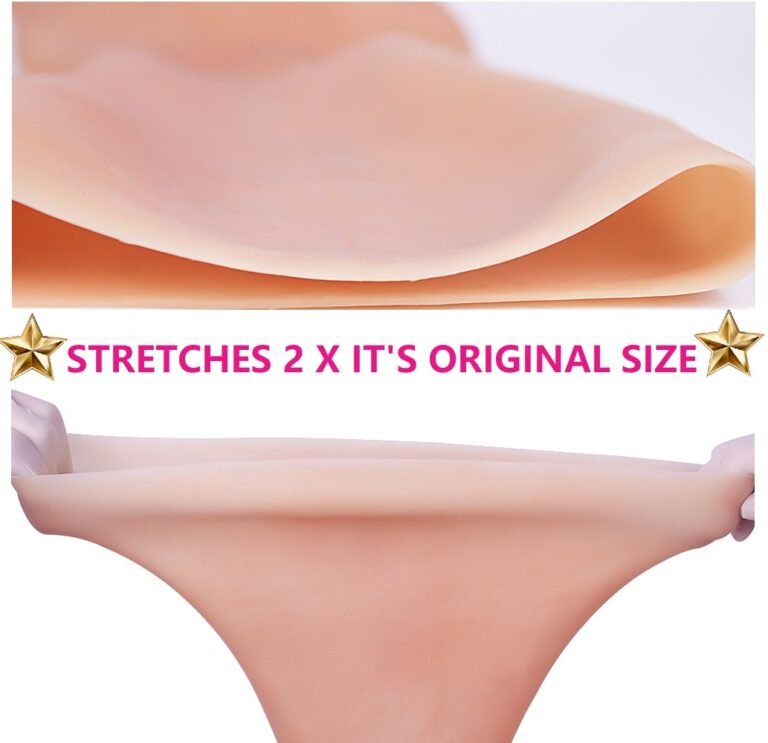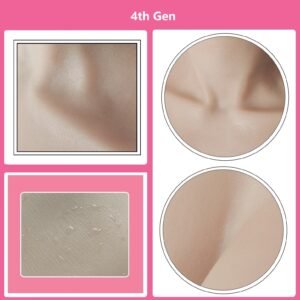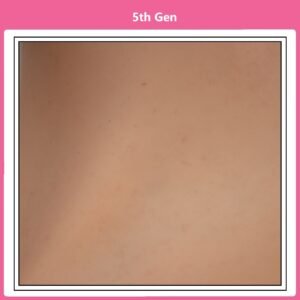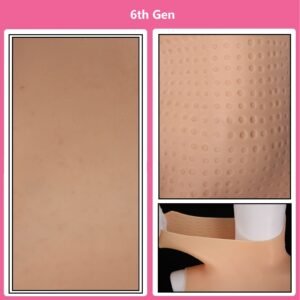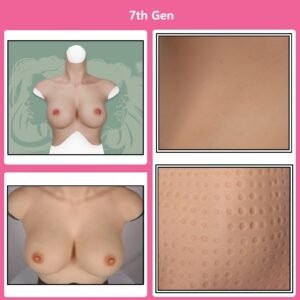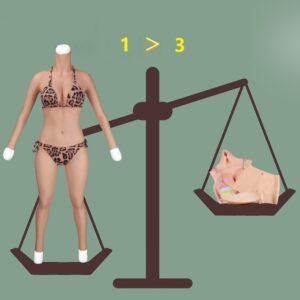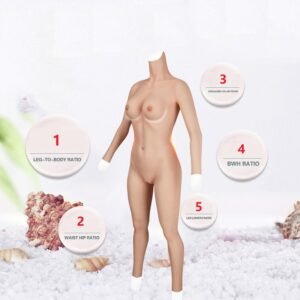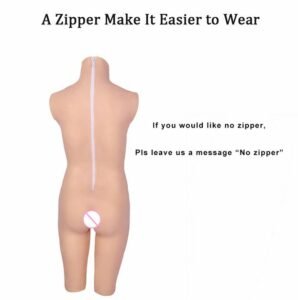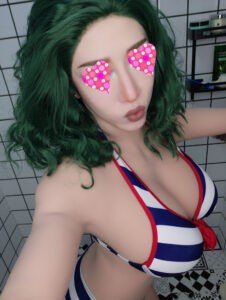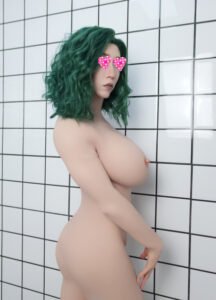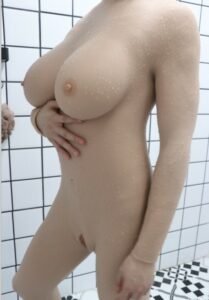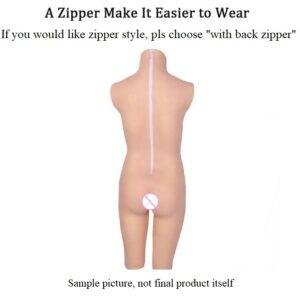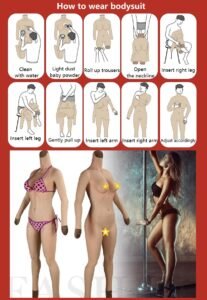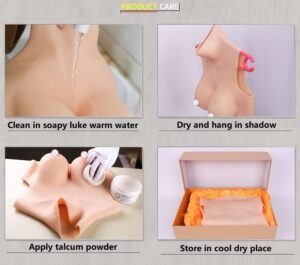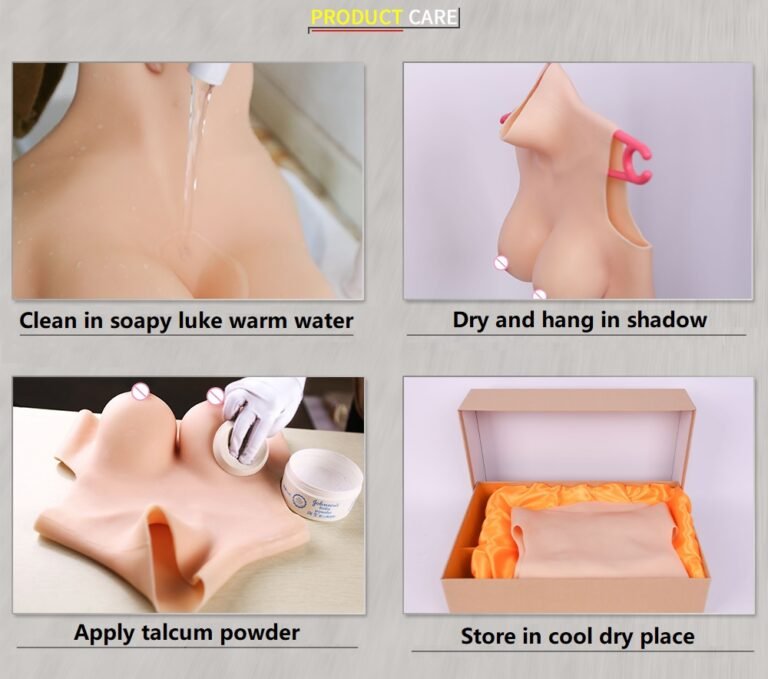 New! Silicone Mould Lines Removal Service Available Seamless Delicate Handcraft
Processing time.  Approx extra 10-15 working days
If you need mould line removal service, then please click below picture